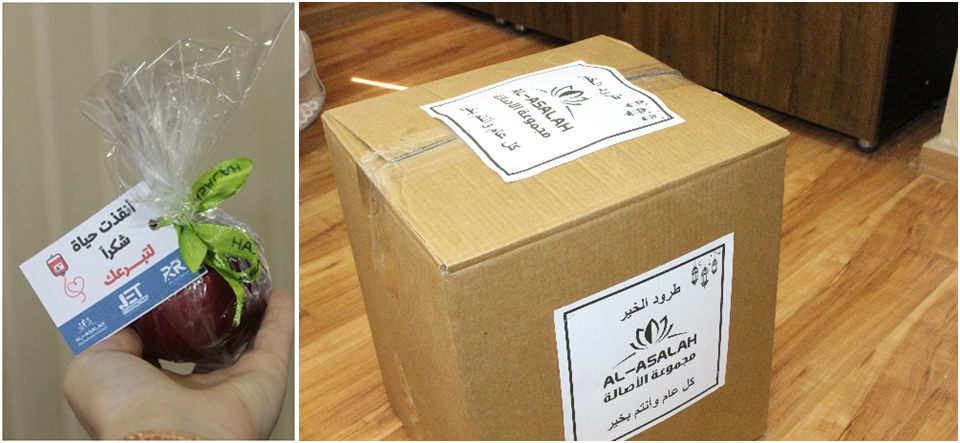 Social responsibility is an integral part of the approach Alasalah and its structure, which has continued to invite for the society advocacy and supporting it in various forms and pivots.
We believe that successful businesses should act in a manner that benefits society by adopting policies that promote the well-being of society and the environment.
AlAsalah acts socially responsible in many ways, such as volunteering, participating in activities that make changes to benefit the environment, engaging in charitable giving, and looking to buy goods and services from socially responsible companies, hence impacting their profitability.